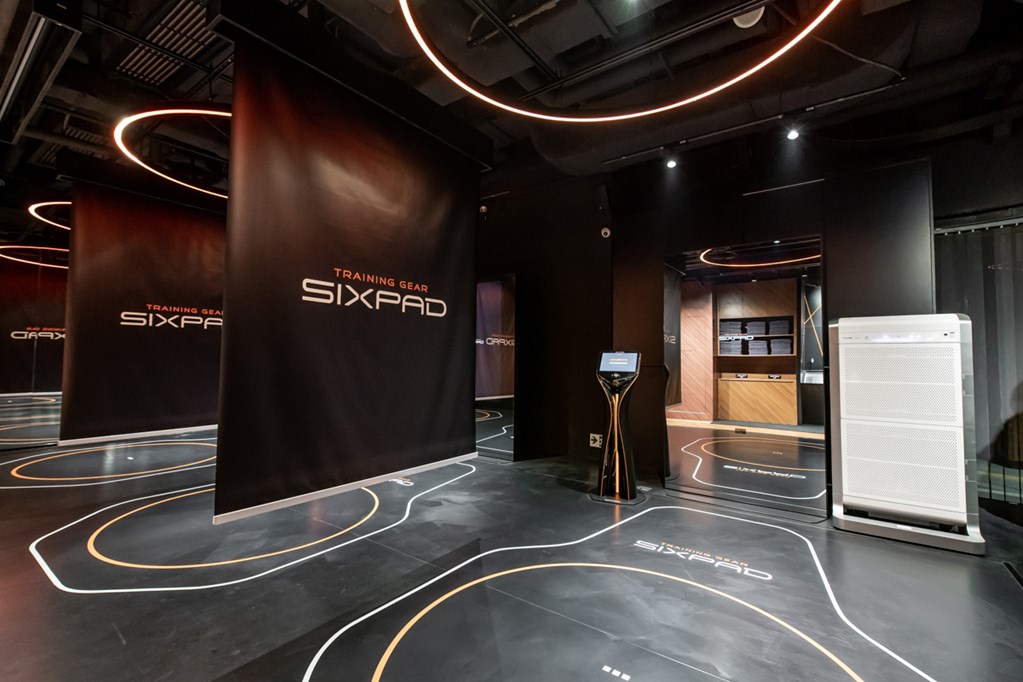 Re-opening of SIXPAD Station
Dear Members,
SIXPAD Station will resume operations tomorrow on 21st April, 2022 (Thursday). We look forward to seeing you soon.
SIXPAD Station will maintain the following procedures, to ensure a safe, clean and enjoyable training experience.
1) SIXPAD Station provides one-to-one training and guidance
2) Each training zone is separated with a divider for enhanced privacy and hygiene
3) We will clean and disinfect the training zone after each customer completes their training session
4) We have equipped with commercial use nanoe® Air Purifier in SIXPAD Station to keep the air fresh and clean
5) All customers within SIXPAD Station are required to wear mask (except during shower or eating)
Under the Vaccine Pass arrangements, members are required to scan the venue QR code with 'LeaveHomeSafe' and show your COVID-19 vaccination records before entering SIXPAD Station. 
If you have any enquiry, please feel free to contact our shop at 2361 4328 or send an e-mail to us at sixpadk11m@shunhinggroup.com. We will do our best to respond as soon as possible.
Thank you for your support.
Best Wishes,
SIXPAD Station team
20 April, 2022