Get a beautiful waist with the power of air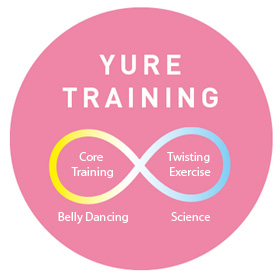 CUVILADY Air featuring the air swing structure.
The air inside assists the swinging of your hips for smooth "Swing Training".
The "Core Training" and "Twisting Movement" train your core muscles and abdominal muscles and support development of a beautiful waist.
※Swing training is a term created to express an exercise method.
Swing training anytime at home or at work!
While you are watching TV at home or working in the office, you can sharp a beautiful waist by just swinging anytime and anywhere.
By sitting on CUVILADY Air, you can experience its compact design and exercise in any places.
The Features of CUVILADY AIR
Air swinging structure
When you shift the weight of your body to one side, the air inside shifts to the other side.
The countermovement of the swinging exercise assists your waist moving smoothly.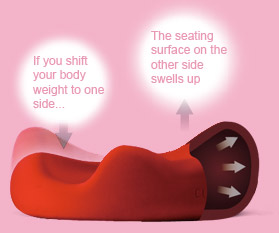 3D pelvis seating surface
The seating surface traces the curves of your body and fits well to your hip and thighs.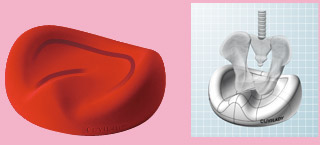 Beautiful posture with CUVILADY Air
The seating surface perfectly fits your hip that makes you seat comfortably and easy to keep good balance. CUVILADY Air can correct your seating posture by just seating. Even in the seating posture, you are using the power of your abdominal and back muscles. It makes you exercise while maintaining a natural and good posture.