Pelvis Support Features


   Ilium Support
By firmly supporting the ilium from both sides, you are able to maintain a well-balanced pelvis.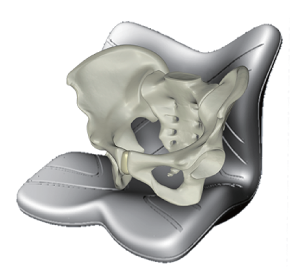 Orthostatic Pelvic Tilt
By tilting the angle of the seat base slightly forward, you can maintain the body's forward-tilting center of balance. This leads to the ideal posture, with an upright pelvis.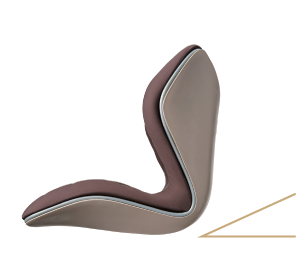 Curved Body-traced Surface
The curves that fit firmly with the body avoid putting pressure on the muscles, and prevent any sideways or tilting displacement of the pelvis.