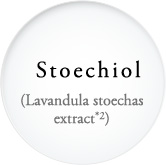 Keeps the surface of the skin soft and works on undesirable facial expression.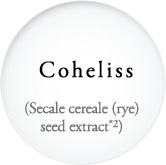 Tightens the skin and affects the skin lacking firmness.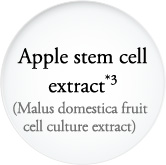 Anti-aging*3 ingredients for the skin.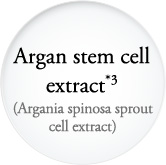 Anti-aging*3 ingredients for the deep parts*4 of the skin.

Creates smooth and supple skin
Contains Coheliss*2 to make a dignified and upward expression and works on the normal function of your skin.


Provides the skin resilient from within*1
Contains the plant components, Clary sage, Neroll, and Geranium.


The ideal texture for CAXA care
Texture optimal for massage supports the performance of CAXA. used in circulating care.

*1 To the horny cell layer *2 Secale cereale (rye) seed extract (toning) *3 Soluble collagen (moisturizing)